Reviews, get directions and contact details for
RE/MAX Elite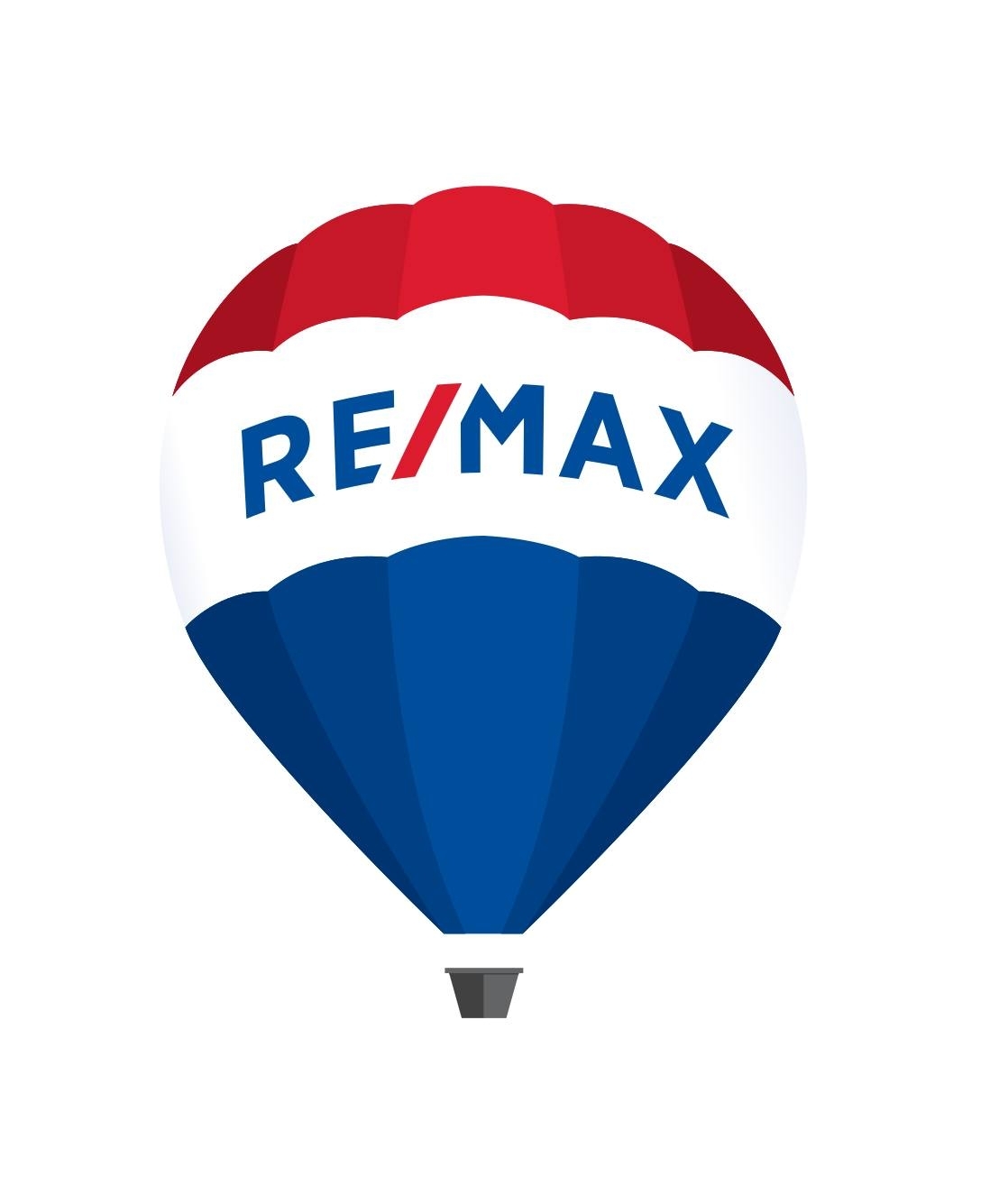 RE/MAX Elite Walsall is a full-service real estate brokerage firm located in Walsall, United Kingdom. As a part of the global RE/MAX network, the team at RE/MAX Elite Walsall provides a comprehensive range of real estate services, including buying, selling, and renting properties.

With a team of experienced and knowledgeable real estate agents, RE/MAX Elite Walsall is committed to providing its clients with exceptional service and personalized attention. Whether you're looking to buy your dream home, sell your current property, or invest in real estate, the team at RE/MAX Elite Walsall has the expertise and resources to help you achieve your goals.

RE/MAX Elite Walsall is dedicated to staying up-to-date with the latest real estate trends and technologies, allowing them to provide their clients with the most innovative and effective solutions. The team is also committed to giving back to the community, regularly participating in local charities and community events.

Overall, RE/MAX Elite Walsall prides itself on its professionalism, integrity, and commitment to providing its clients with the best possible real estate experience."Welcome to Remax Elite, your trusted estate agency in Walsall!Our team of experienced and knowledgeable Estate Agents are dedicated to providing you with exceptional service and expertise.We understand that buying or selling a property can be a daunting task, but with our guidance and support, we aim to make the process as smooth and stress-free as possible.Whether you're a first-time buyer or a seasoned investor, we have the tools and resources to help you achieve your goals.Trust Remax Elite to be your advisor and partner in your property journey."
Address: 155, Lichfield Road , WS4 1HA, Walsall, West Midlands, West Midlands
State: West Midlands
City: Walsall, West Midlands
Zip Code: WS4 1HA
Reviews
Wow! I'm so thankful to David who very kindly helped me today, I wanted advice on how to rent and maybe looking into getting on property ladder to a first time mortgage. David was helpful and gave me lots of information on how to go about it an what to look for. He was so confident and also made me feel confident and reassured. Thank you David, every question I had, you answered very clearly. I'm so grateful. Will look forward to hearing of you again soon :

Absolutely wonderful service from David & Leanne at Re/Max Elite. Could not recommend them highly enough! If you're looking for an agent you can trust and that will go the extra mile to give you service with a smile, then look no further!!!

Thanks to the team at Remax. I have only moved twice before and have previously felt that the agents were not working in my favour. With Dave at Remax I felt that he actually did listen to our needs, he was very proactive, very hard working to get what we wanted completely transparent, and the main thing for me was communication. Usually it's us chasing, this time Dave was always one step ahead information at the ready. What a great experience. If I did move again I would definitely use Dave and Leanne again. I don't think we will, as Remax moved me into my forever home. THANKS GUYS

RE/MAX Elite is great Estate Agency, offering all services. Sales, Letting and also Commerical. Very nice family atmosphere and always there to answer questions.

Re/max is absolutely wonderful to work with. It's like having a friend on the inside that is working for you. The Re/max team really care about there clients and provided a great service for my property sale. Thank you team Re/max.

I used RE/MAX Elite for my house valuation, the process was quick and easy and the customer service was excellent. I would Highly recommend David and his team.

RE/MAX provided my wife and I excellent service. I recommend them to others looking to get advice on the property market, very welcoming and professional.

Second time I've use remax in different countries. But David and leanne really do go the extra Mile. Highly recommend !!

What a great service from max elite, David and Leanne made me feel very welcome and did everything they could to help. I would highly recommend them to anyone, thanks again David and leanne.

Great service, highly professional estate agents